Meet the Team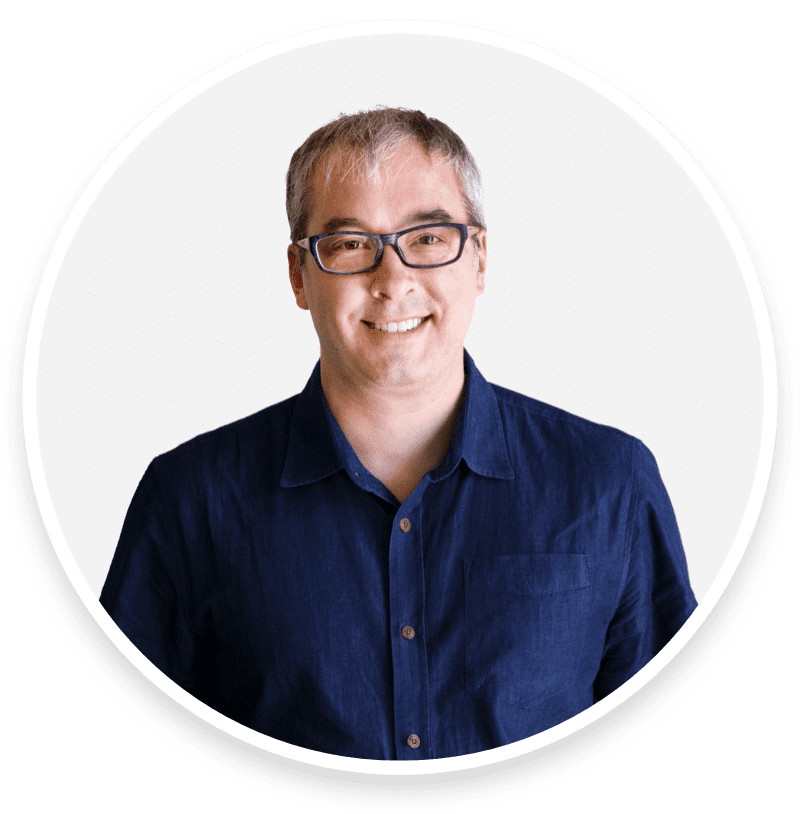 Eric Miller
Principal
Eric has spent twenty years in interactive media working in a variety of design, technology, and project management roles. Since starting Squishymedia in 2001 he has worked to build a practice that makes a positive contribution to our communities through the successes of our clients.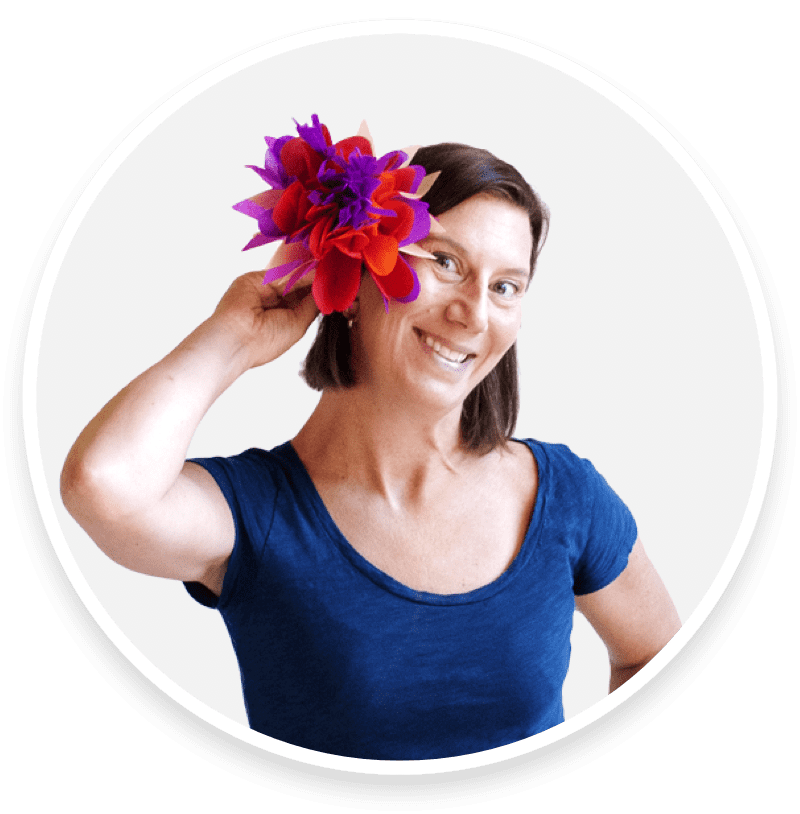 Kelly Wenger
Co-Founder
Kelly has over a decade of technical writing and information management experience. Her background in scientific research has drawn her to information architecture and content management for digital media projects.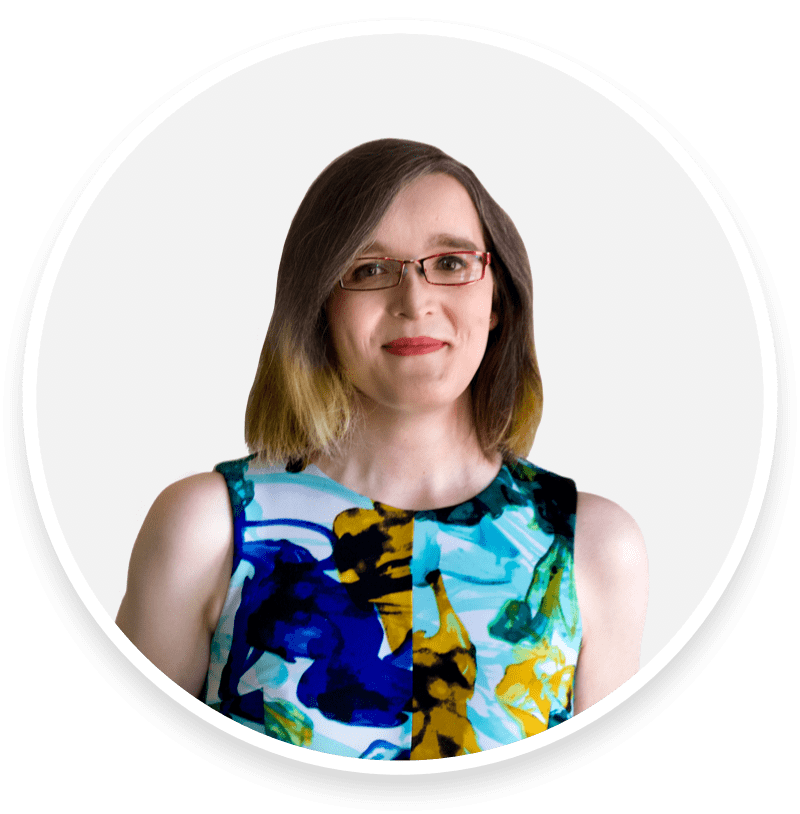 Nell Hardcastle
Developer
Nell has ten years of experience as a developer and system administrator working on some of the largest sites on the web. She believes in open culture, smart systems, and elegant design, and has been a contributor to the open source community for as long as she has been involved in technology.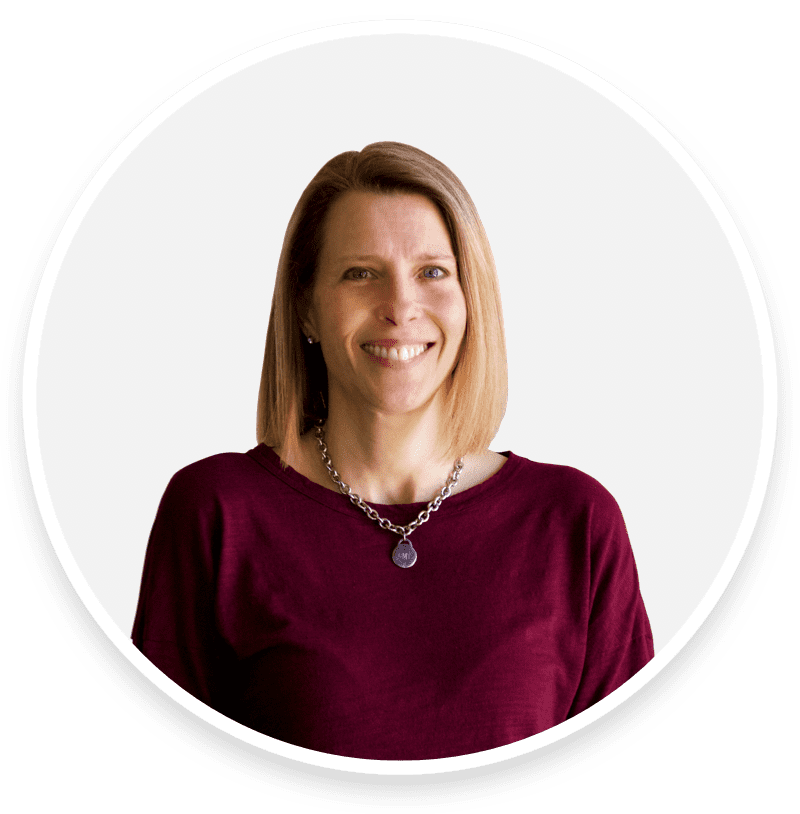 Kate Rountree
Project Manager & CSM
Kate took two decades of experience in biotech and applied it to scientific application development. She now wields her love for organization and collaboration as Squishy's Scrummaster. She's an avid reader and spends her free time wrangling her two energetic young boys, traveling the world, and making pastries that are almost too beautiful to eat. (Almost.)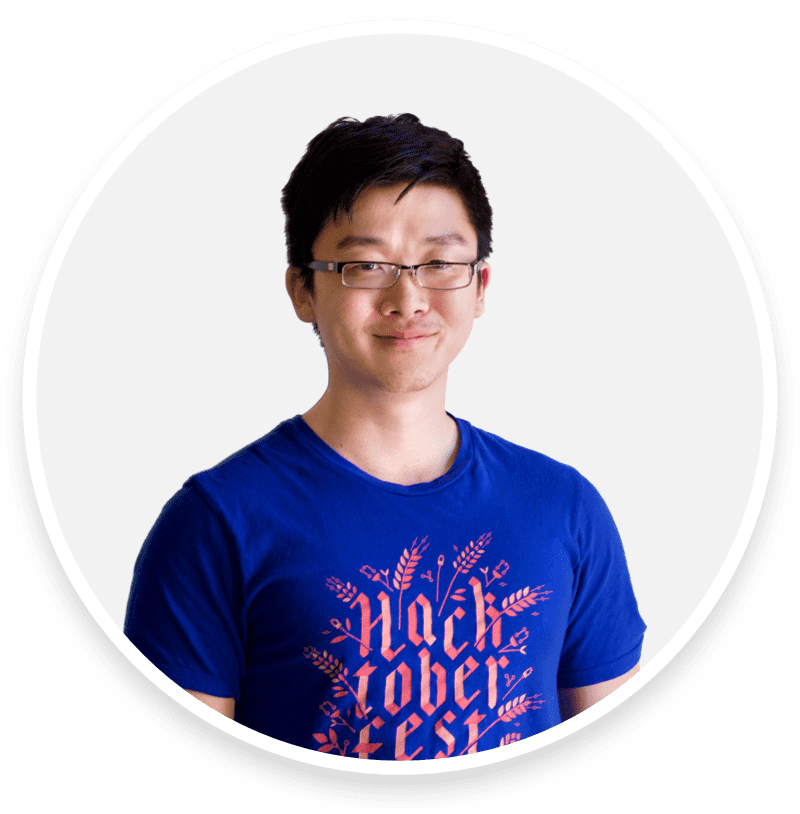 David Nishikawa
Developer
David is steeped in the biological sciences and brings that passion for complex, beautiful systems to his work. He loves to create, working through pencil, paper, clay, film, glass, stone, JavaScript, or whatever's available. You can usually find him buried in code, pets, trail-mud, or blankets.
Tommy Tran
Developer
A Portland native, Tommy has a keen interest in the details of how to make things work best -- whether it's complex technical systems, complicated application logic, or seeking out the best bubble tea. Tommy made the switch to development after majoring in biochemistry. When he's not coding you'll find him spending time with family and friends, watching anime, and playing piano.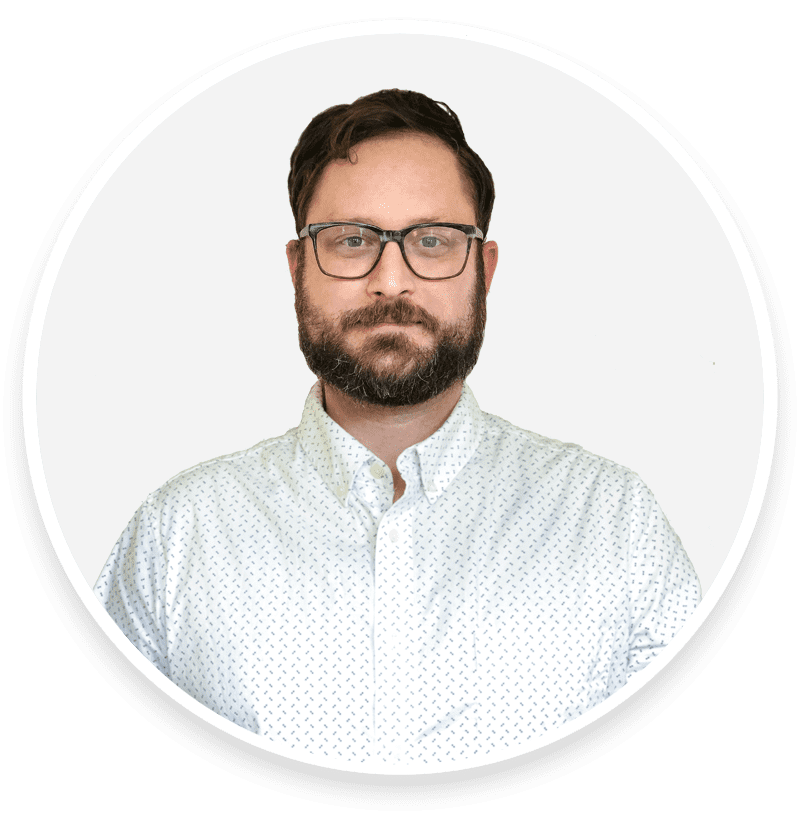 Gregory Noack
User Experience & Design Lead
Back for an encore Greg (re)joins the team. Greg is a multifaceted leader with over a decade of experience in agency work. Before the transition to digital he spent his days studying and working with a master printmaker. His background in art helps him bring thoughtful ways to solve user experience issues and create usable and functionally sound projects.